PAINT PROTECTION FILM & WRAPPING
EXPERT WRAPPING & PPF FOR ALL VEHICLES
STAND OUT FROM THE CROWD
YOU DREAM IT, WE CAN DO IT
BUILD YOUR DREAM
ENDLESS OPTIONS AVAILABLE
PAINT PROTECTION FILM & WRAPPING
IT'S TIME FOR A REFRESH
Vehicle wrapping gives your car a completely new look for a fraction of the cost of a new paint job, while paint protection film (PPF) protects your original paint allowing you to enjoy it without the worry of damage. We use a high-quality removable vinyl to cover each body panel with a new colour or texture that will truly transform how the vehicle looks. 
BENEFITS OF VEHICLE WRAPPING & PPF
PREMIUM WRAPS & PPF FOR EVERY CAR
Apart from looking just plain amazing, our vinyl wraps and paint protection films have other benefits too. They protect paintwork from; UV rays, scuffs, stone chips & abrasions. This improves the resale value of the car. 
We use only the highest quality, industry-leading products, to ensure the final result is nothing short of exceptional. With this in mind, we have a vast array of wrap colours to choose from. Choose from Gloss, Matt, Satin, Brushed or Carbon in over 1000 colours. Contact us today to discuss your options.
R44 Performance were excellent in advice and supplying the goods we needed for our BMW G80 M3 competition x - drive
I don't normally leave reviews but feel compelled because you were so easy to deal with and were great.
Awesome service & great quality products!
THE PROCESS
PERFECTION OR NOTHING
STEP 1: MAKE IT SHINE
We perform a 5-stage wash & decontamination procedure, making sure your car is spotless before we begin.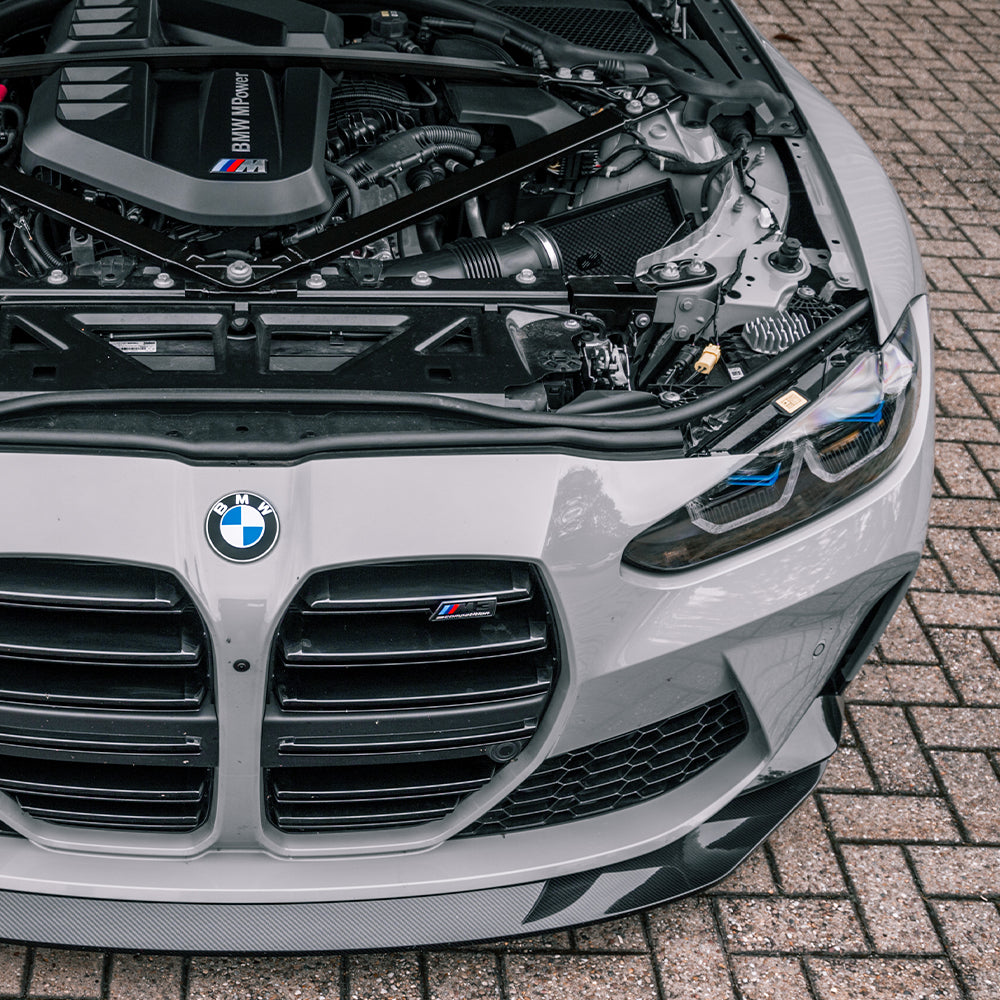 STEP 2: FIRST CHECKS
Next, we inspect the wrap or PPF material & your vehicle for any issues that could influence the application process.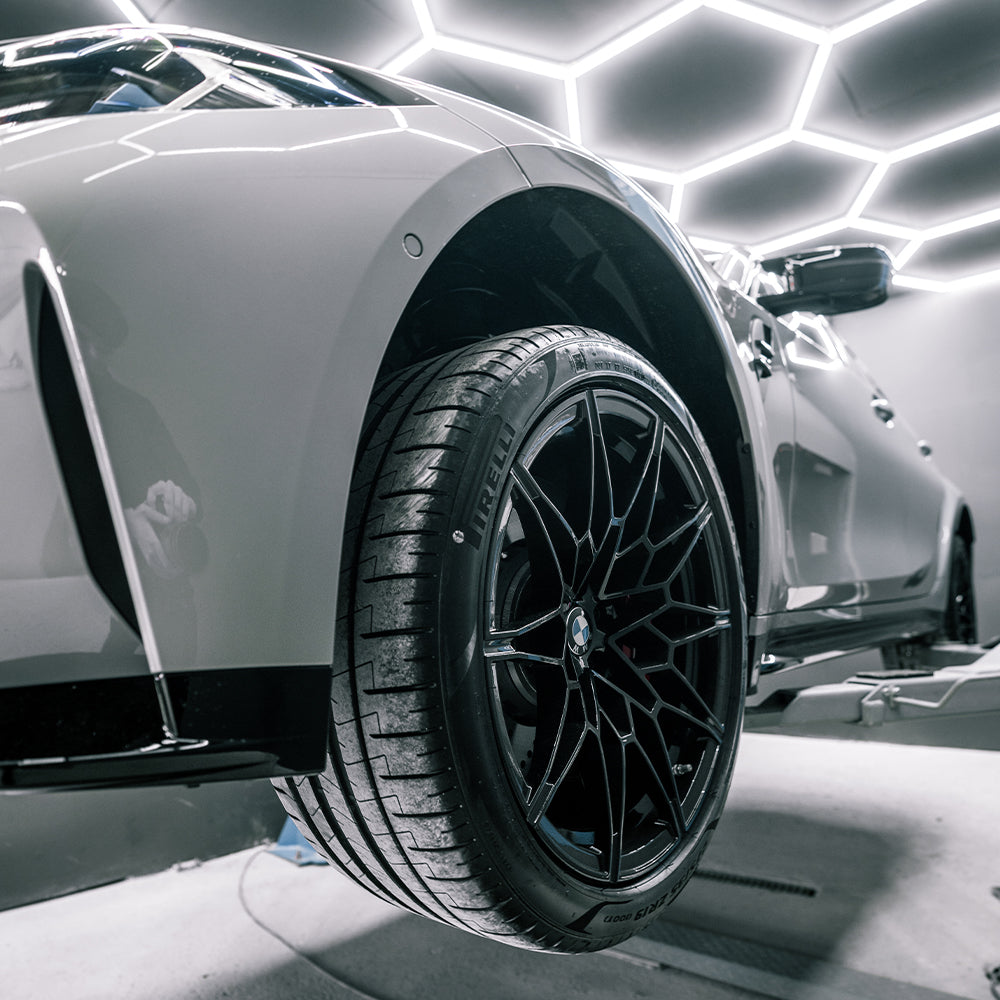 STEP 3: TAKE IT APART
The third step begins with carefully taking all essential parts off your car and preparing them to be wrapped or have the PPF applied.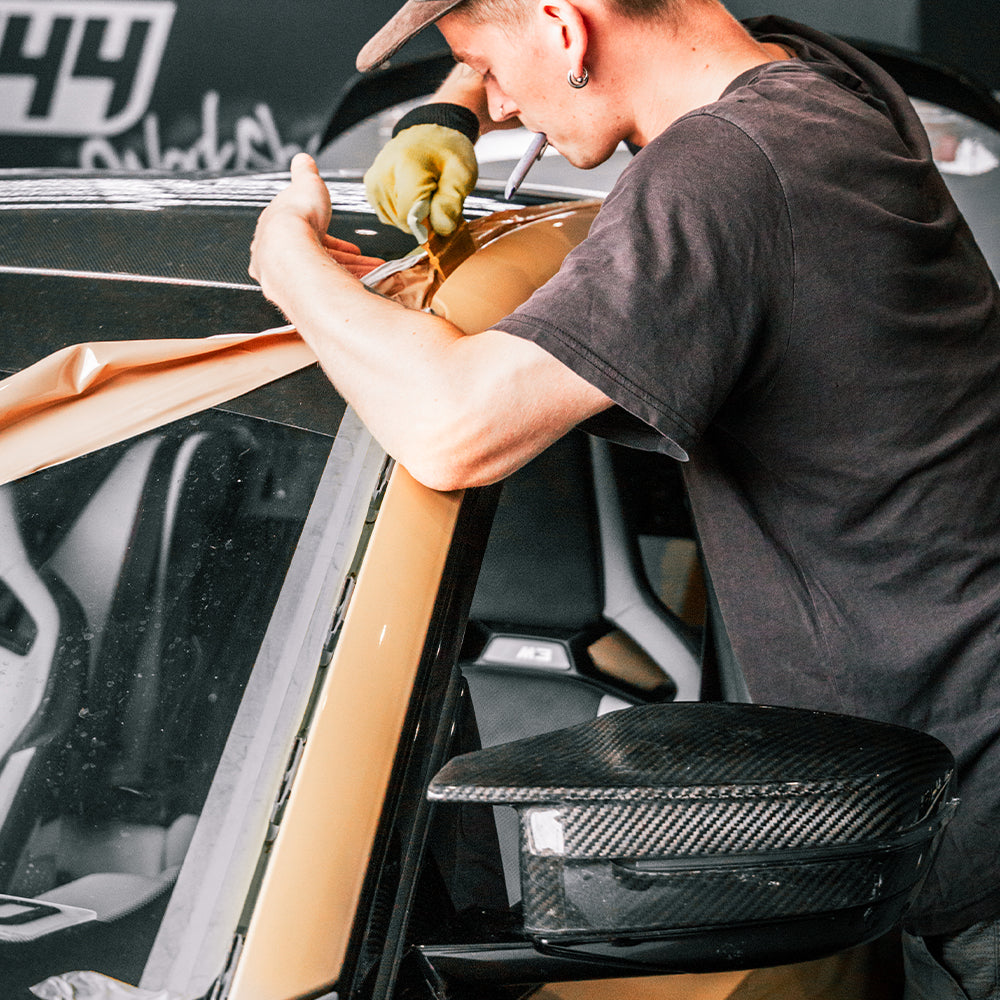 STEP 4: APPLICATION
Now, for the fun part. Our experienced specialists apply your vinyl or film, obsessing over every last detail for a flawless finish.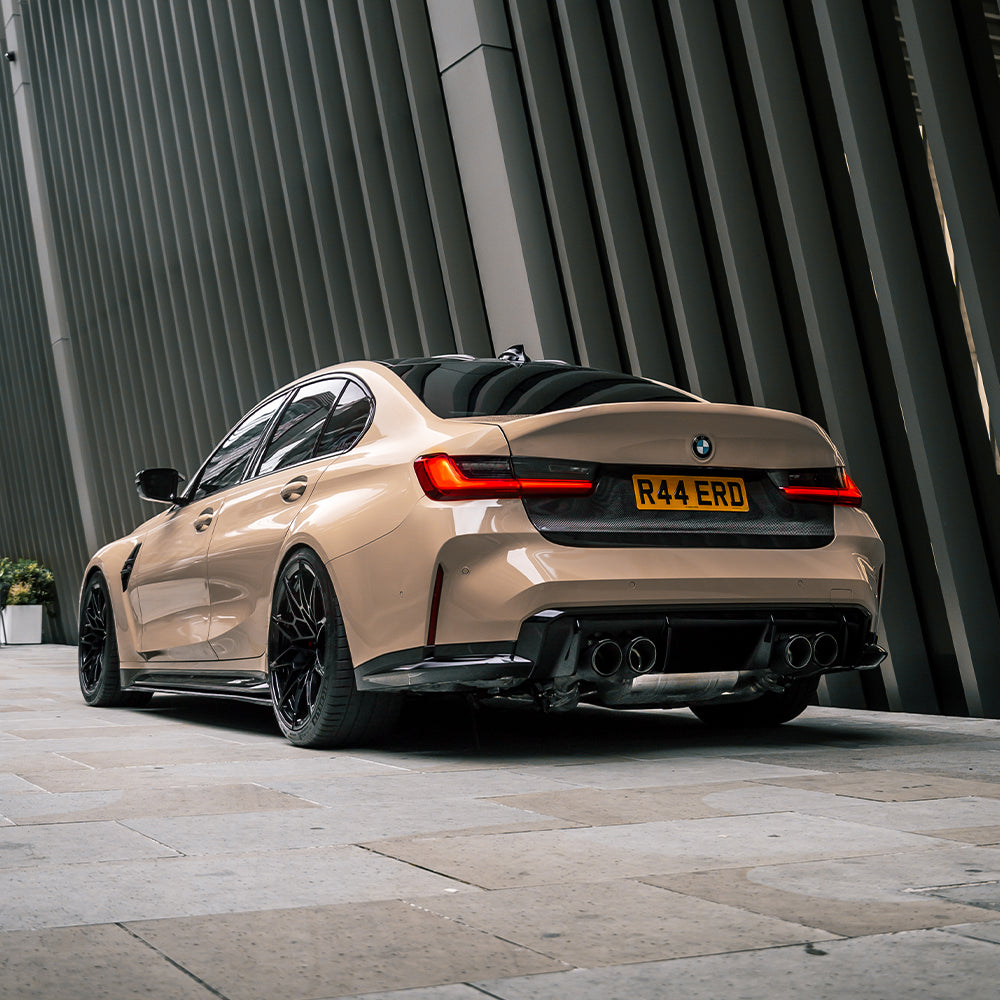 STEP 5: ONLY THE BEST
Once our team has completed the job, they thoroughly inspect the final product. Company management does one final check to ensure the wrap meets our high standards before signing your vehicle off for you to drive away.
CONTACT US
REQUEST A QUOTE TODAY
Simply fill in the form below, outlining your specific PPF or wrapping needs & our amazing sales team will be in touch with more information & pricing for your specific request.